Metalworks Canada Online Store
Aluminum 6" Round Eavestrough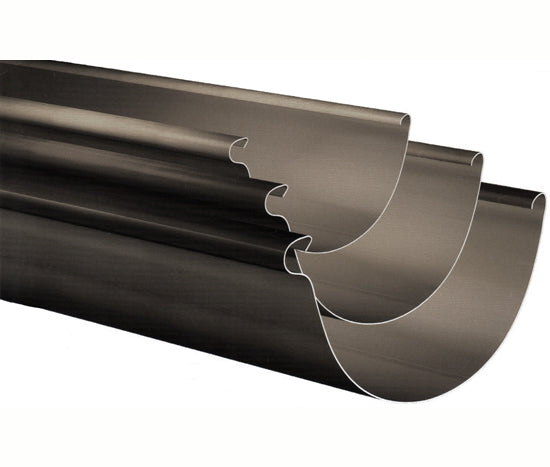 Aluminum 6" Round Eavestrough
10' lengths available - for custom lengths please call us 1-866-279-2766
.32 Aluminum
Special order colours available through our order desk:
White
Royal Brown
Clay
Coppertone
Grecian Green
Pearl Gray
Please call us to order: 1-866-279-2766
Ask a Question or Get Product Help
Our online store is where we sell a small fraction of our total offering. Check out our product catalog to browse everything.

At any time you can contact our expert sales and support team - we are happy to assist you in finding whatever you need.

Thank you.